TNT Strength and Conditioning is a private athletic training facility located in Manahawkin New Jersey, owned and operated by Coach Ted Rasmussen. He is a Certified Underground Strength Coach, Certified USA Powerlifting Coach, and a competitive powerlifter.
"Being a division I athlete you need to be able to put yourself in an environment where you can flourish and improve in the off season and TNT is just the place to go to for that."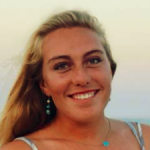 Lindsey Carroll
Division 1 Athlete
"Coach Ted is the man! He helped me add pounds to the bar, develop a stronger mindset and compete at a higher level. He helped get me to the point where my numbers qualified me for Nationals!"
Ruben Nazario
USAPL Competitor
"I have a shore house close to TNT and being a Division 1 athlete , it is so hard to find an intense training facility during the summer. When I met Ted, I knew my athletic career was in safe hands."
Division 1 Athlete
"TNT Strength and Conditioning is not only a gym for athletes of all ages, genders, strength levels, and various performance goals, it is also a place that is inviting and motivating."
Kate Cohen
USAPL Competitor
"TNT is a professional gym with a great atmosphere, amazing programming and weight training equipment. Every workout is challenging, but fun at the same time."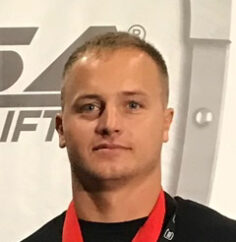 Erik Smithman
USAPL Competitor
"Getting my young son ready to take on the world."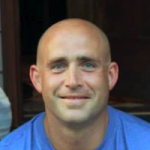 Tanek Hart Hood
Father of Athlete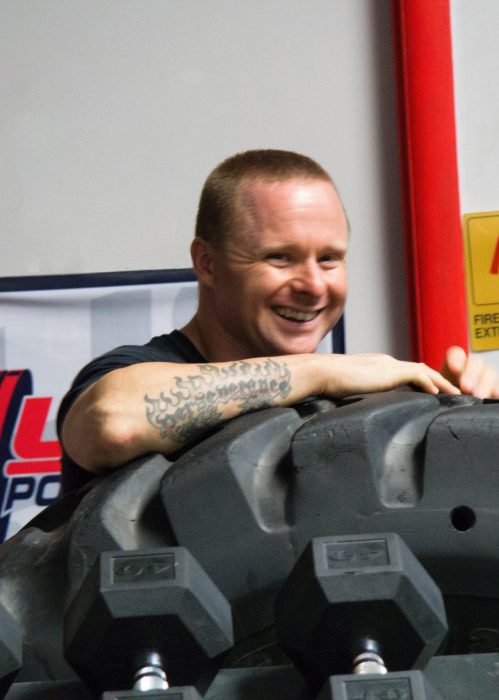 Get Started Today!
If you are ready to achieve greater success in sports AND in all aspects of life, click the button below to apply for your trial workout today!