Free Tryout
If you a serious athlete ready to achieve greater success in sports performance, click the button below to apply for a tryout today!
The TNT Shop
Get the training resources you need, from effective training materials to mindset and nutrition. This shop was built to focus on your goals.
We provide strategy, culture, and inspiration to help you achieve success in sports and in life. TNT thrives on expert sports performance coaching in a supportive and competitive environment.
Hear From a TNT Athlete
Get The Book!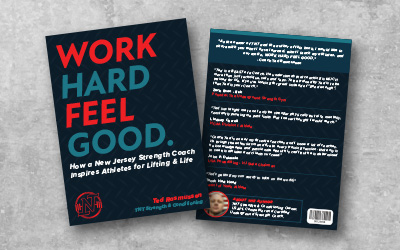 Broken down into 5 easy to read chapters, this book will teach you how to develop a champion mindset, how to set goals AND accomplish them.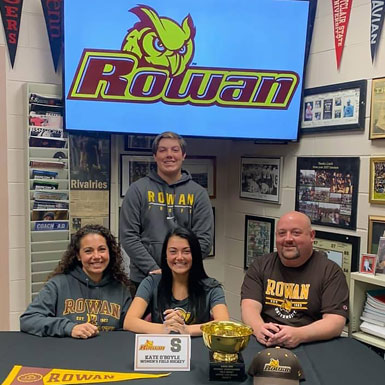 "Ted is an amazing coach. My 15 year old son and 17 year old daughter has seen tremendous results on the field and on the mat since we signed up."
Patrick O'Boyle
Father of 2 TNT Athletes