Free Workout
If you are an athlete ready to achieve greater success, click the button below to apply for a tryout today!
The TNT Shop
Get the training resources you need, from effective training materials to mindset and nutrition. This shop was built to focus on your goals.
We all have the ability to do great things. TNT's mission is to help athletes perform better in their competitive sport, but it doesn't stop there. Our training programs will help increase confidence and assist in reaching new goals that directly impact lives in a positive way. We are not only make athletes better in sports, but also in life.
Hear From a TNT Athlete
Get The Book!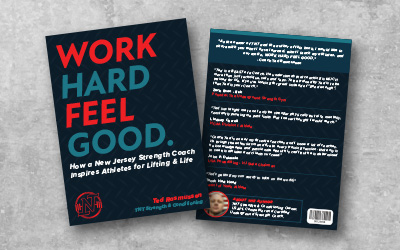 Broken down into 5 easy to read chapters, this book will teach you how to develop a champion mindset, how to set goals AND accomplish them.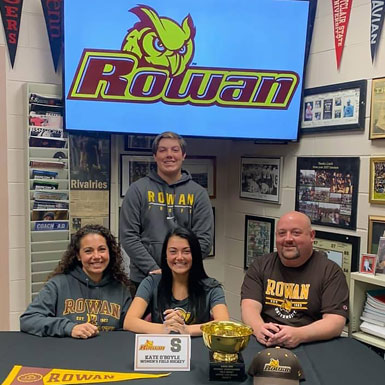 "Ted is an amazing coach. My 15 year old son and 17 year old daughter has seen tremendous results on the field and on the mat since we signed up."
Patrick O'Boyle
Father of 2 TNT Athletes